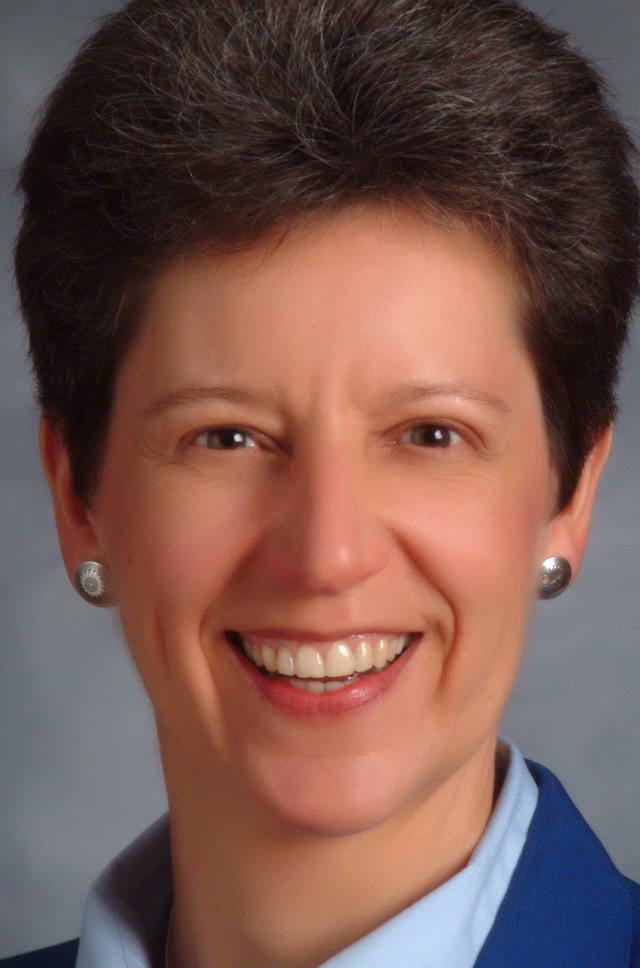 Since 1985 when she founded Carroll, Franck & Associates (CF&A), Anne Carroll has provided inclusive public engagement and strategic planning consulting, professional development, and graduate-level teaching to public, nonprofit, and private organizations.
Education: Anne received a Master of Planning in public affairs from the Humphrey School of Public Affairs at the University of Minnesota in 1983 with a concentration in policy process and strategic decision making. She received a Bachelor of Arts in American Studies and English from the same university in 1978 (Phi Beta Kappa).
Professional and Community Service: She is a Board officer with the International Association for Public Participation – USA (IAP2 USA) and E-Democracy.Org, on the board of the Minnesota Education Equity Partnership, a Humphrey School mentor, and served on the St. Paul Board of Education from 2000-2015.
Certifications: Current DBE, SBE, or WBE certifications include the State of Minnesota and regional agencies; Hennepin County, Ramsey County, City of Minneapolis, City of St. Paul, and subsidiary agencies; the University of Minnesota; and federal 49 CFR Part 26.
Awards, features, and accolades:

Contact information:
Anne Carroll
Carroll, Franck & Associates
1357 Highland Parkway
Saint Paul, MN 55116 USA
info[at]carrollfranck.com
Tel: 651-690-9162
Fax: 651-690-9156
Skype: annepublicpartic