This New Orleans training for two cohorts across multiple departments was sponsored by the American Institute of Architects Center for Communities by Design director Joel Mills, as part of the Center's major pro bono design and planning project there. The partnership between the City and the Center to host this course reflected both organizations' deep and long-standing commitment to authentic public engagement.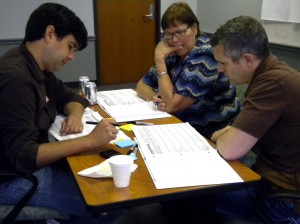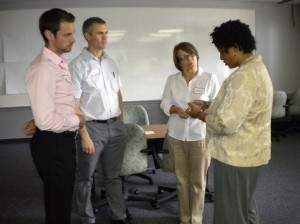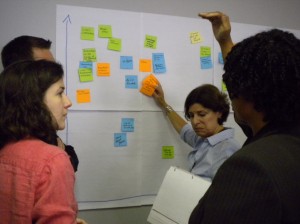 Some feedback from course participants:
Not sure who found you or how this training was lined up, but it was exactly what I needed to learn right now. Many of your examples (the majority) seemed to speak directly to our new department of neighborhood engagement. We needed this!
Thank you for your help. This course was designed to address needs such as ours.
Thank you kindly for sharing your wealth of knowledge. This was an amazing reminder of why I do this work.
Great course! Thank you.
New Orleans thanks you!
I'll even go as far as to say it was fun.