Visioning and Strategic Positioning
Designed and implemented an aggressive outreach and input process to engage diverse stakeholders through 60 brainstorming sessions, multiple surveys, interviews, and collaborative sessions. Compiled all input and brought together appointed task force members in a series of workshops, and assisted group in preparing interim and final recommendations to the University president.
Our goal is to build the momentum we need to reach our enrollment, alumni participation, legislative support, and donor support goals, among others. It's been a long time since we've engaged in this type of comprehensive approach and we're fortunate to be enjoying strong buy-in across campus for these efforts. The recent strategic positioning efforts of which you were a part is one of the primary reasons for this support. Thanks for all you do for UMM.

— James D. Morales, Ed.D., Associate Vice Chancellor for Enrollment, University of Minnesota, Morris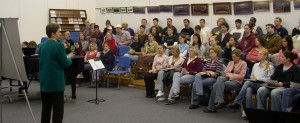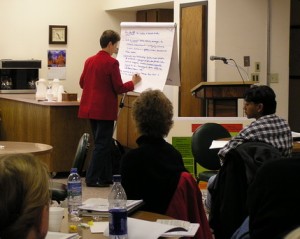 Other faculty and staff participants commented:
Anne, we could not have done it without you.

Thanks for all your great work!

Thanks so much for your help and energy with this project.

Thanks you so much for

all

that have done and keep doing for UMM.